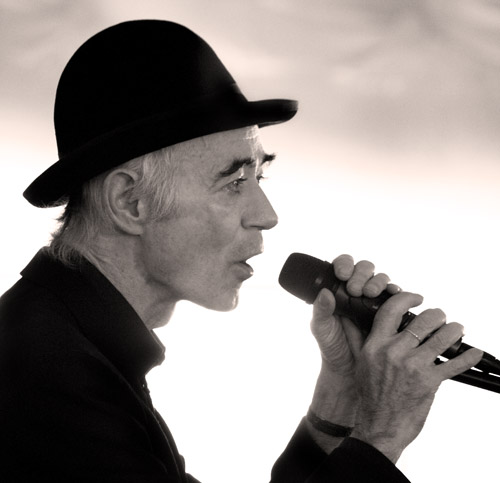 BP Fallon by lib-lab
BP Fallon makes a rare live DJ appearance tonight when he spins at Nur Khan and Mazdack Rassi's Electric Milk party at Writers Room, 6685 Hollywood Blvd – alley behind Musso And Frank's off Hollywood Blvd between Las Palmas and Cherokee.
With so many people in LA – musicians, fans and benign lunatics – awaiting next weekend's second installment of The Coachella Festival, Electric Milk will throw a party each night at Writer's Room before returning to Coachella for more Electric Milk fun and frolics there.
BP will also be DJing at the Electric Milk Coachella parties.